Helping Couples & Women Improve Their Relationships
Couples Counseling and Marriage Therapy in New Jersey
and virtual counseling in South Carolina
Empowering couples and women to restore trust, resolve conflict and rebuild connection, so that you can have the relationship you deserve.
Relationships can be complicated. Intimate relationships can bring so much joy and fulfillment to our lives but they can also be challenging and draining. Right now, your marriage may have lost its spark or perhaps is in crisis. It can be tempting to give up and call it quits. But it doesn't have to be that way.
You can fall in love again. I'll help you learn how to resolve conflict, improve communication, and create a more meaningful and loving relationship.
Start Creating a Love That Lasts!

Therapy and Counseling Services in New Jersey
Even though you feel your marriage is in trouble, you can still do something about it. Imagine being able to safely bring anything up without the other getting defensive or shutting down. Imagine having a deep emotional and physical connection with your partner and rebuilding trust. Imagine feeling appreciated, understood and loved.

Learn how to heal past wounds, resolve conflict, & build connection and intimacy to create a more meaningful and loving relationship.
Perhaps you and your partner are fighting more than you used to and are no longer on the same page. It's frustrating and nothing ever gets resolved. You don't know how you got here.
Maybe you've just found out they've been cheating. Or, it's possible your partner is uncertain of the relationship.
I get it. Regardless of where you are at, a couple's intensive can help you find restoration and healing and move forward together as a couple.
Your life doesn't have to be a seemingly endless struggle to overcome feelings of shame, self-doubt, and worthlessness. If you've tried to figure it out on your own but the anxiety, depression, and stress seem to persist no matter what, I can help you get it sorted. We'll work together to identify the sources of your struggles and develop a sustainable way to manage and heal whatever you've got going on. Ready to gain clarity and find the confidence you need to build a better quality of life? 
Ensure your marriage starts out right! When newly engaged it can be easy to get wrapped up in the joy of it all. And you absolutely should be! But it's also important to plan for a successful marriage. Even the seemingly best ones require work and planning. That's why one of the most important steps you can take right now is divorce prevention (i.e. premarital counseling). Join my educational and skill-building premarital course to help give your marriage the best start possible. 
As a licensed professional counselor with more than 15 years of experience, I help couples and individuals find clarity, gain confidence, and improve the meaning and quality of their lives.
Through the use of  Gottman Method Couples Therapy, Eye Movement Desensitization Reprocessing (EMDR), and Acceptance and Commitment Therapy (ACT) I can help you learn new skills that enable you to have deeper connections, healthier relationships, and feel motivated to work toward your desired personal and professional goals. 
My style is warm and collaborative, yet direct and solution-focused. I'm proud to provide a safe, judgment-free space for you to feel supported, fully seen, and totally comfortable talking through what you'd like to work on.
Are you ready to dig in and learn how to heal what's holding you back from having the relationship you deserve?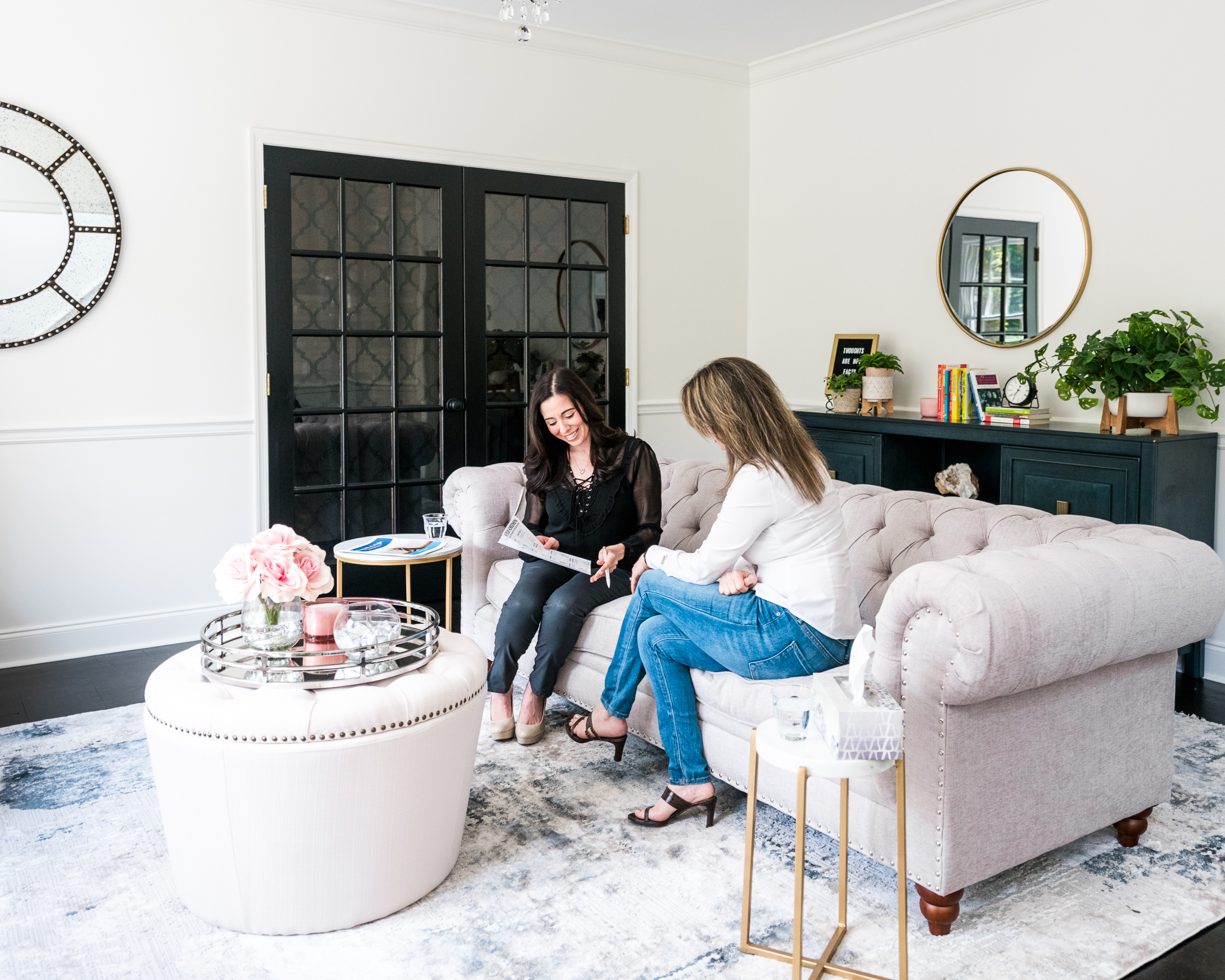 Change Your Relationships for the Better!
Let's jump on a quick complimentary consult to see how we might work together.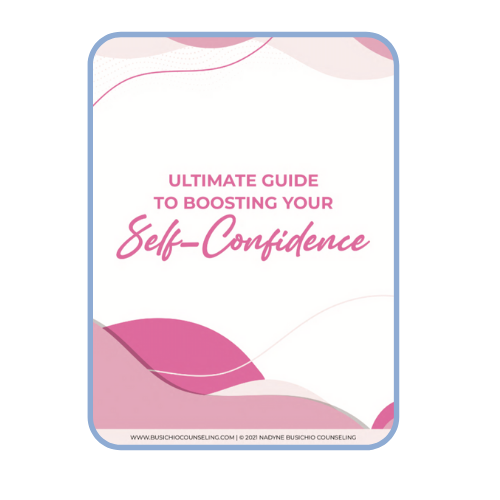 Sign up for the newsletter and receive a free ebook: The Ultimate Guide to Boosting Your Self-Confidence!