Online Therapy for Women and
Couples in New Jersey
Helping you achieve a full, satisfying life,
and nurturing healthy relationships.
Learn how to find clarity, gain confidence, and feel self-assured in who you are and how you want to live your life.
The truth is, life is complex and busy on its own- let alone adding in the dynamics of being a working professional, a good parent, and juggling that work-life balance, alongside (oh yeah!) nurturing your romantic relationship too. 
Whether you're a wildly busy mom and wife, involved in a struggling relationship, or have a teen that could use support outside of their social circle, it's time to learn how to ease and heal what's at the heart of it all.

That's what I'm here for!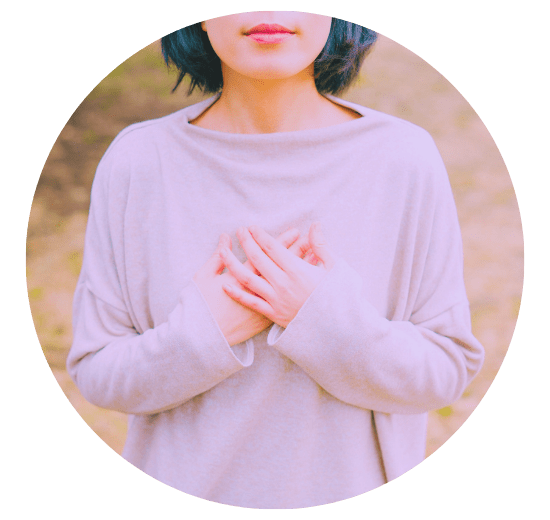 Your life doesn't have to be a seemingly endless struggle to overcome feelings of shame, self-doubt, and worthlessness. If you've tried to figure it out on your own but the anxiety, depression, and stress seem to persist no matter what, I can help you get it sorted. We'll work together to identify the sources of your struggles and develop a sustainable way to manage and heal whatever you've got going on. Ready to gain clarity and find the confidence you need to build a better quality of life?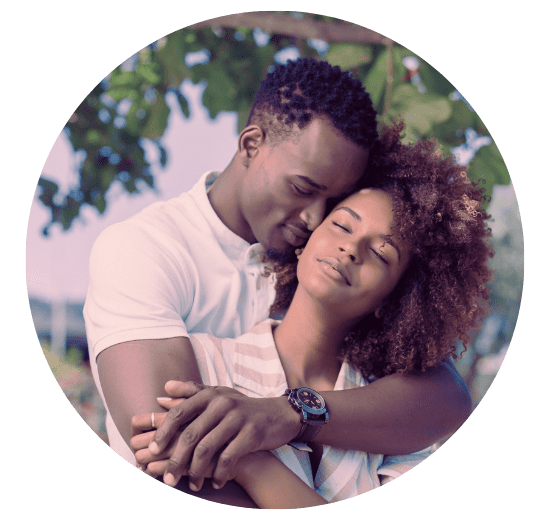 Managing a career, taking care of the kids, running a million errands, oh and, attending to your relationship- it can be a lot! It's not uncommon for communication to unravel, and for the spark to fade. As emotional isolation builds, it can become increasingly challenging to work together to figure it out. The truth is, even the best relationships take effort. I'll help you learn how to manage conflict, improve communication, and create a more meaningful and loving relationship.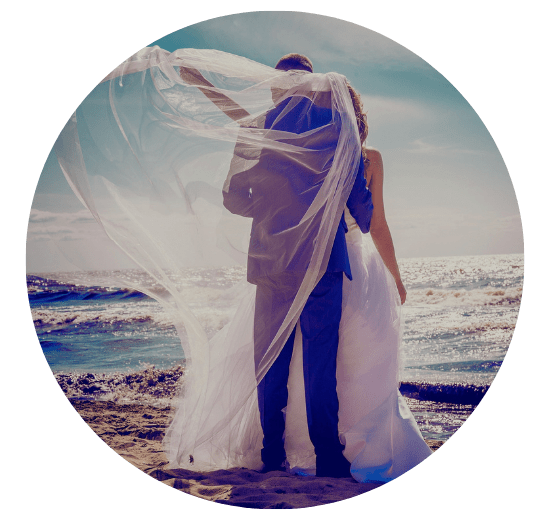 Ensure your marriage starts out right! When newly engaged it can be easy to get wrapped up in the joy of it all. And you absolutely should be! But it's also important to plan for a successful marriage. Even the seemingly best ones require work and planning. That's why one of the most important steps you can take right now is divorce prevention (i.e. premarital counseling). Join my educational and skill-building premarital course to help give your marriage the best start possible.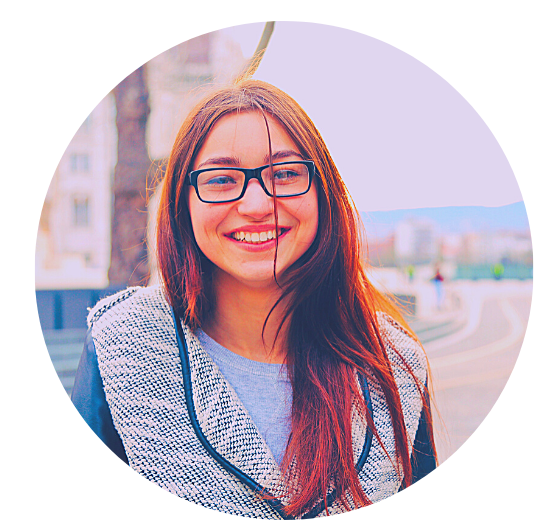 In today's modern, technology-driven world adolescence can be an extremely confusing, anxious, and stressful time. Your teen likely feels immense pressure from friends, family, teachers, and themselves. They likely just want someone who "gets" it.  That's where I come in! With nearly 20 years of experience working with adolescents, enlisting the methods of Acceptance and Commitment Therapy, I can help your teen find their voice, and better navigate life's difficult moments.

As a licensed professional counselor with more than 15 years of experience, I help working couples, women and teens find clarity, gain confidence, and improve the meaning and quality of their lives.
Through the use of Acceptance and Commitment Therapy (ACT) and Gottman Method Couples Therapy, I can help you learn new skills that enable you to have deeper connections, healthier relationships, and feel motivated to work toward your desired personal and professional goals. 
My style is warm and collaborative, yet direct and solution-focused. I'm proud to provide a safe, judgment-free space for you to feel supported, fully seen, and totally comfortable talking through what you'd like to work on.
 Are you ready to dig in and learn how to heal what's holding you back from a rich and meaningful life?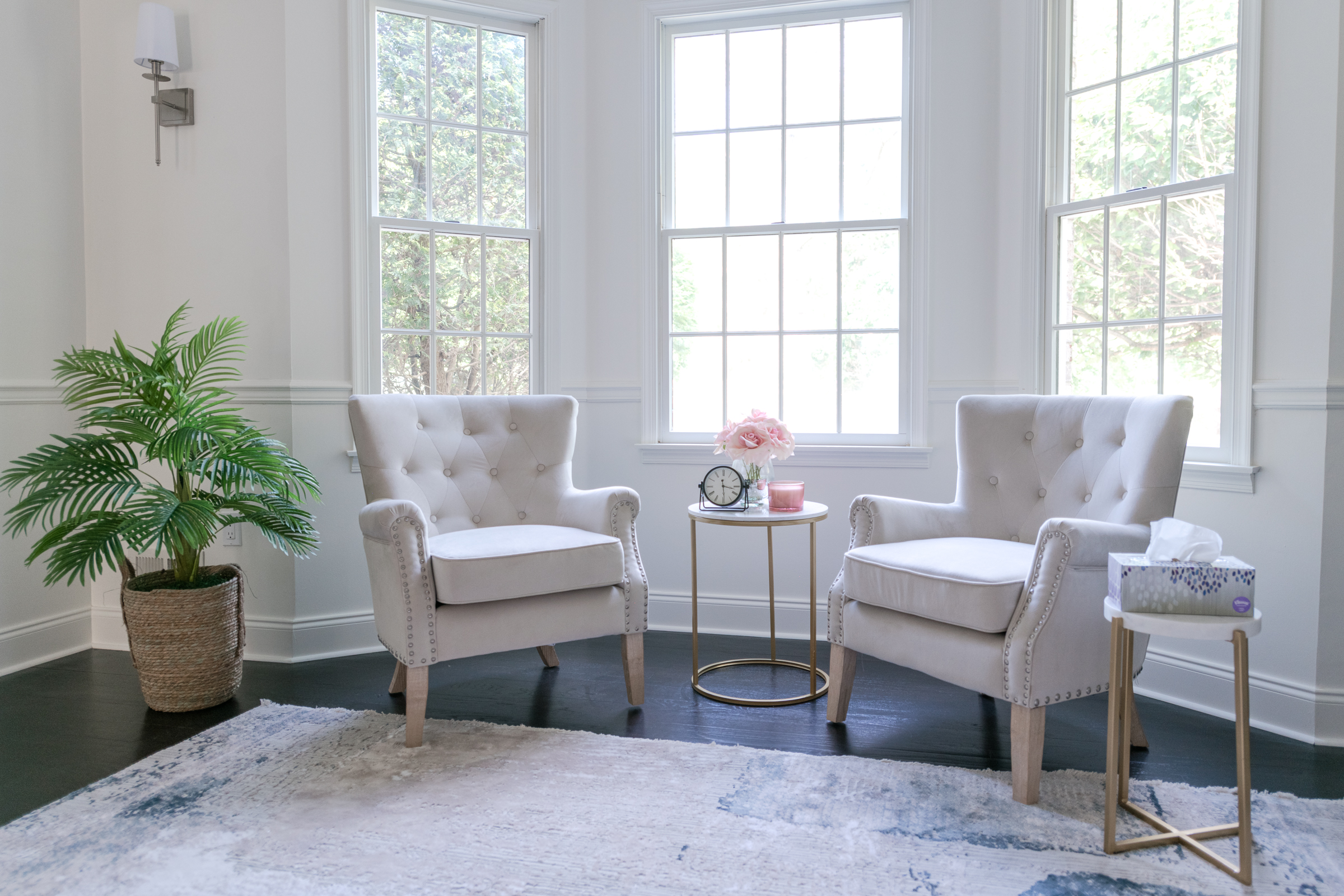 You don't have to do this alone. It's time to get you on track to living a life you love.
Let's jump on a quick complimentary consult to see how we might work together.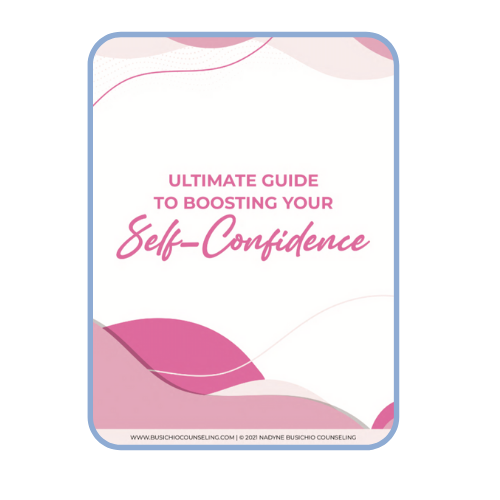 Sign up for the newsletter and receive a free ebook: The Ultimate Guide to Boosting Your Self-Confidence!