Acceptance and
Commitment Therapy
A form of behavioral therapy focused on taking action.
Acceptance and Commitment Therapy (ACT) is an evidence-based therapy that can help you achieve your goals, guided by your values. ACT focuses on committed action and following through on behaviors that will move you toward your goals and help you to live a richer and more meaningful life.
What makes ACT particularly unique and effective is that it embraces all human emotions, instead of simply trying to control them. It's about being okay with and moving on from difficult experiences that you have no control over.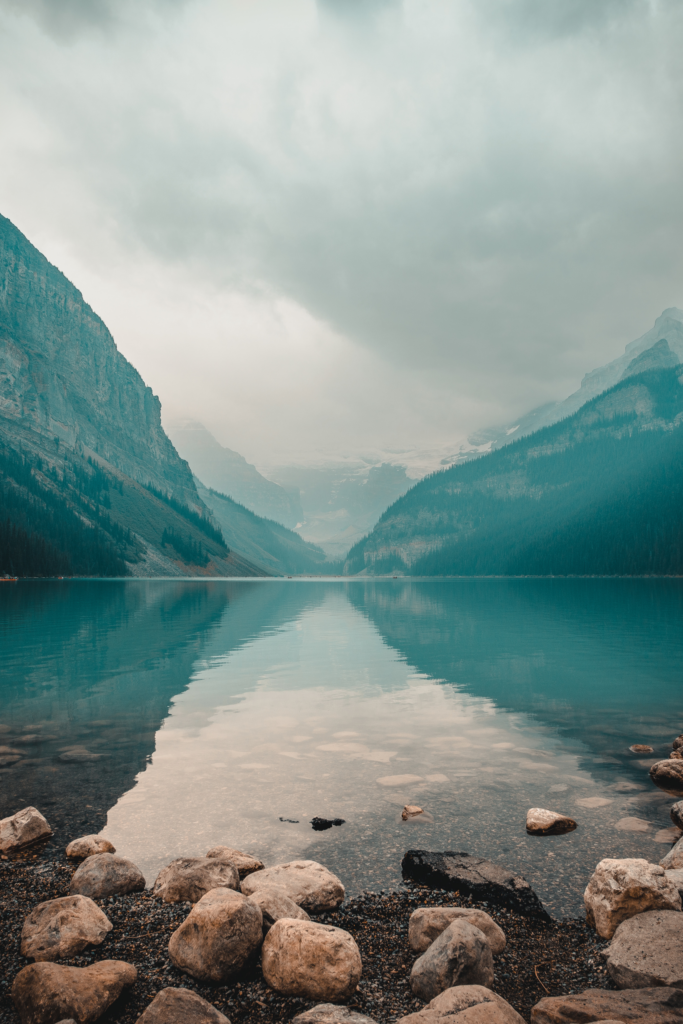 Acceptance and Commitment Therapy has been around for nearly 40 years and its foundation is rooted in rigorous scientific research. ACT has been shown to decrease symptoms of anxiety, depression, work burnout, worksite stress, panic, post-traumatic stress disorder (PTSD), as well as many other issues. 
Here's how to make it stick:
A

ccept reactions

C

hoose a valued direction

T

ake action
As opposed to what normally happens:
F

usion with our thoughts

E

valuation of our experiences

A

voidance of our experience

R

eason giving behavior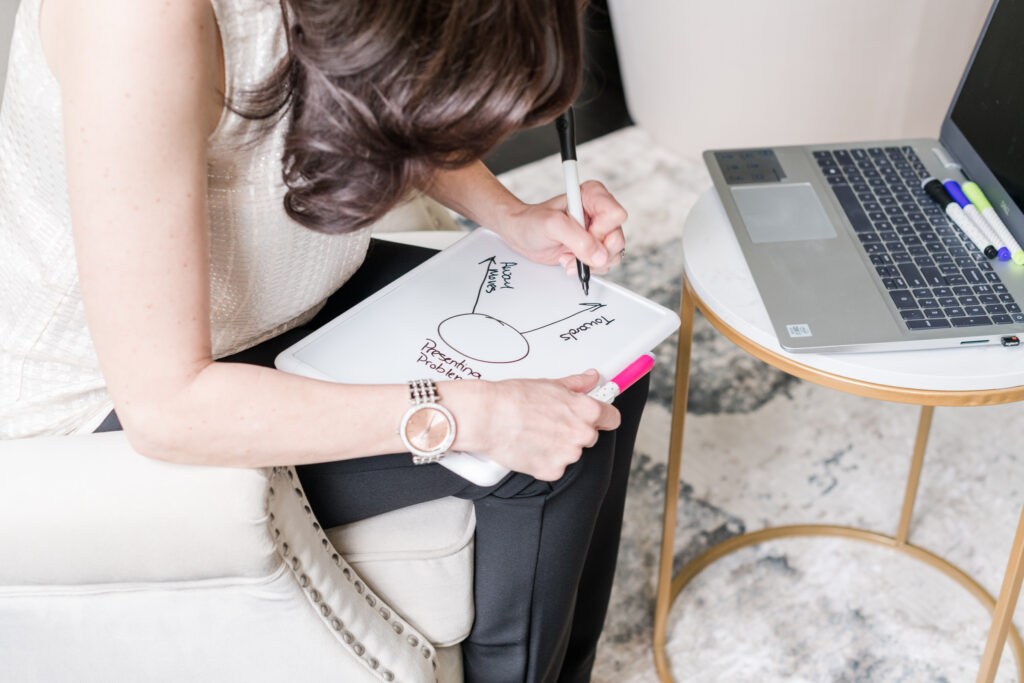 ACT is a very active form of therapy. During our sessions, we will not just be talking about your problems and feelings. We will be working collaboratively to help you build the life you want to live.
You will learn a variety of skills that will help you to unhook from thoughts and feelings that seem to have taken over. You will learn to reduce their impact and take away their power so they won't have control over you and hold you back from moving towards your goals.
If we use ACT in our sessions you will be asked to try new things, some of which may take you out of your comfort zone—like learning new skills to handle difficult thoughts and feelings. However, you are always free to say no to something I suggest. 
Together we'll clarify your values so you can take action to solve your problems, face your challenges, and do things that bring more joy to your life.
Doing ACT is like learning to play the piano. You can't learn by simply talking about it, you have to actually practice, practice, practice. So, you can expect that I will be asking you to take action on these new skills in between sessions so you can get that much better at doing them.
I'll be guiding you every step of the way! You'll leave each session with a plan that will actively make a difference in your life.