All clients are responsible for payment at the time of service.
I accept all major credit cards.
Why I Don't Take Insurance
I know for many the idea of affording therapy, especially without insurance, can dissuade people.  I do not want that to be the case for you. 
However, first I want to say that the choice to go to therapy is a commitment and a financial investment in yourself.  By learning new positive behaviors and becoming more self-aware, you can have a profound impact on your future relationships, your work, your physical health and even your finances.  If you are like most of the clients I have worked with, you have already invested a lot of time into your education, your career, and your home. I believe therapy is an investment in your overall well-being and continued success in life.
I know you may be questioning why anyone would work with an out-of-network provider. However, after years of working with insurance companies, there are a couple of reasons why I no longer work with insurance companies and why people seek a therapist outside of their insurance company.
Client Privacy and Confidentiality
When insurance companies pay for clinical treatment, their employees may audit session plans to determine if the client is eligible for more sessions among a variety of other reasons. They are also allowed to request your records. They can request your entire record, copies of notes, or a summary. Since they are paying for treatment, they can request as little or as much as they want. This means that one of their employees will be reading what we spoke about in session. This is not ok with me. I believe you have the right to confidentiality of your medical records.
Furthermore, insurance companies work on a medical model which means they require a diagnosis to establish that you have a "medical necessity" to seek services in order to pay providers. To justify that you have a "medical necessity" I would have to assign you a diagnosis to be reimbursed for our work together when there may not be one that really fits what you're going through.  
Potential Negative Consequences for You
The vast majority of insurance companies don't consider relationship issues (e.g. couples and family therapy) developmental/attachment trauma, existential issues, life transitions, personal development or self-improvement as "medical necessities" because there are no diagnoses for these in the DSM-V. Even if there were, there are some diagnoses insurance companies don't consider debilitating enough to pay for. Thus, I would have to label you with a more severe diagnosis that you don't actually have.  If that were to happen, I'd essentially be committing insurance Fraud. This diagnosis will go on your permanent medical record and may impact you when applying for life and medical insurance coverage, or possibly limiting future employment opportunities. Moreover, I do not believe that everyone who walks through my door requires a medical diagnosis. Having to provide one simply because the insurance company tells me I have to then causes ethical concerns.
When insurance companies are paying for your treatment, they are now able to determine what type of treatment you can receive and for how long.  This could put the therapist in direct conflict with the insurance company should the insurance company deem the treatment as not "medically necessary".  It could also cause an ethical concern for the therapist should the insurance company only cover certain treatment modalities that the therapist must follow.  This could lower your quality of care.
I want my clients to be able to determine the frequency, length and type of treatment they receive.  Also, by private pay, my clients are able to receive the highest degree of privacy and control of their medical records allowed by New Jersey state law.
I believe that in our very busy lives where we tend to put ourselves on the back burner, making our own self-care a priority is one of the most important investments we can make.
If you live in New Jersey and are interested in working together you can book your 20-minute complimentary consult call to learn more about my services and to ask any further questions you may have.
Disclaimer: The information on this page is intended to be educational and does not replace discussing your specific insurance benefits with your insurance provider.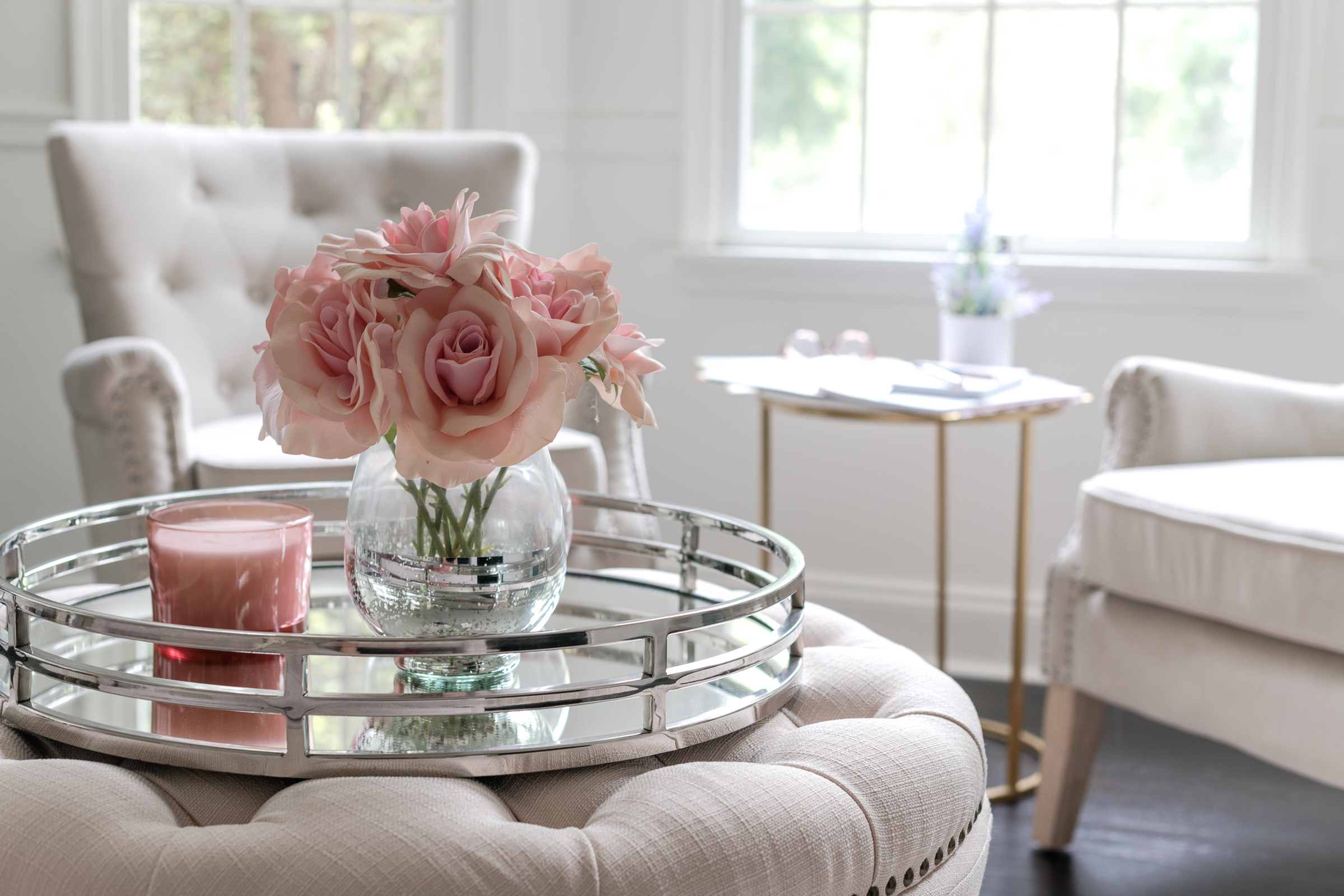 You don't have to do this alone. It's time to get you on track to living a life you love.
Let's jump on a quick complimentary consult to see how we might work together.